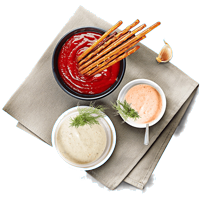 Since founded in 2007, our mission has never changed: To serve high quality cajun cuisine at a great price. We guarantee we have the best Louisiana Crawfish and Cajun Seafood in town. Whether you're craving seafood or not, we range from seafood to steaks to pastas to soups, assuring that you will find a meal that will satisfy your cravings. Come aboard and join us for an unforgettable adventure and "Let The Head Sucking Begin!"

These days, the service at Reddy's includes a food menu from morning until night, a full bar, live entertainment and sports, and event hosting for parties of up to one hundred people.
---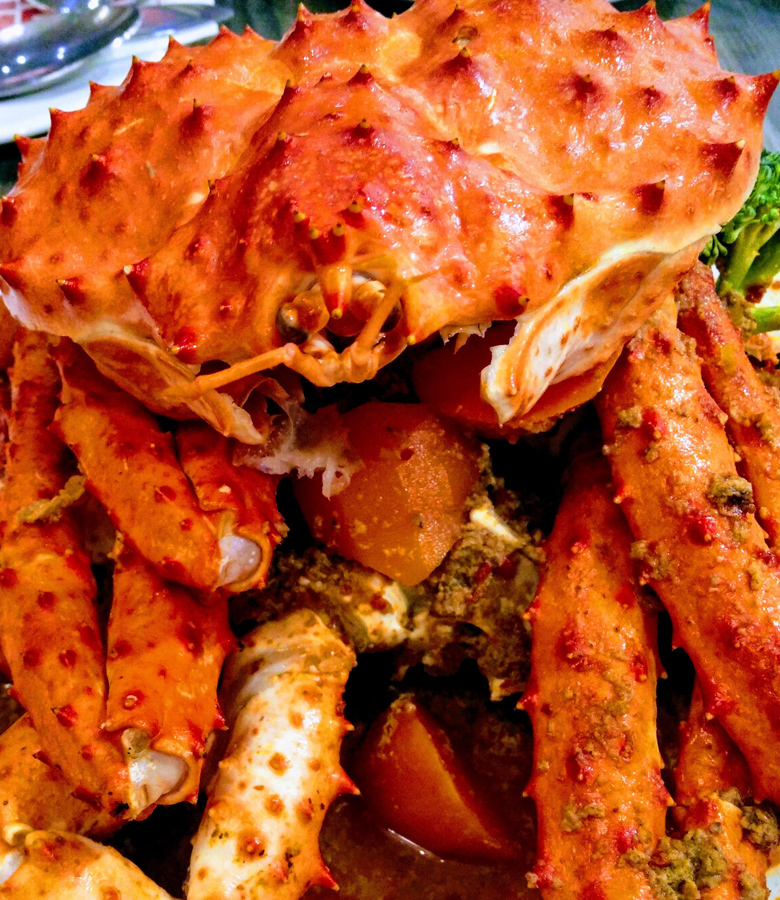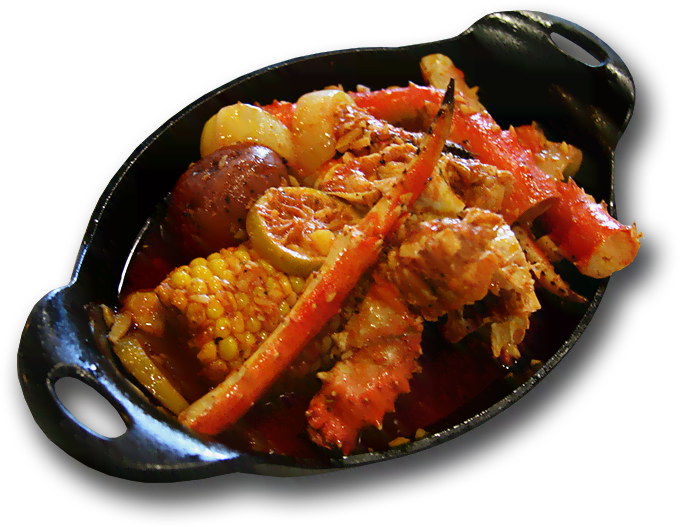 ---

We are happy to cater for those with food intolerances. Talk to your waiter about vegetarian, vegan, dairy, nut and gluten-free options.