After buying lobster, you can't process it right away, please preserve the lobster in the following ways to keep it fresh for the longest time.
1. Storing Lobsters in the Refrigerator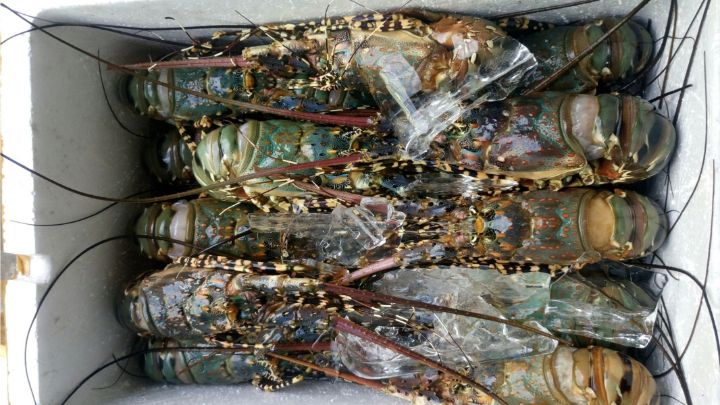 This is the best way to keep your lobster alive for up to 24 hours.
Steps:
Step 1: You wash the lobster, remove the fishy smell of shrimp by rubbing salt.
Step 2: Place the lobster in an ice box or wrap it with a wet cloth or damp newspaper carefully. Then you store it in the freezer at a temperature of about 4 degrees Celsius.
Note: In the process of storing shrimp in the refrigerator, you should not leave it open, take it out and store it more than 2 times because the quality of the shrimp will be reduced, the meat may be grouted.
With the above method, you can keep shrimp fresh for 24 hours, preparing for delicious dishes.
2. Preserving Lobsters When Transporting Long Distances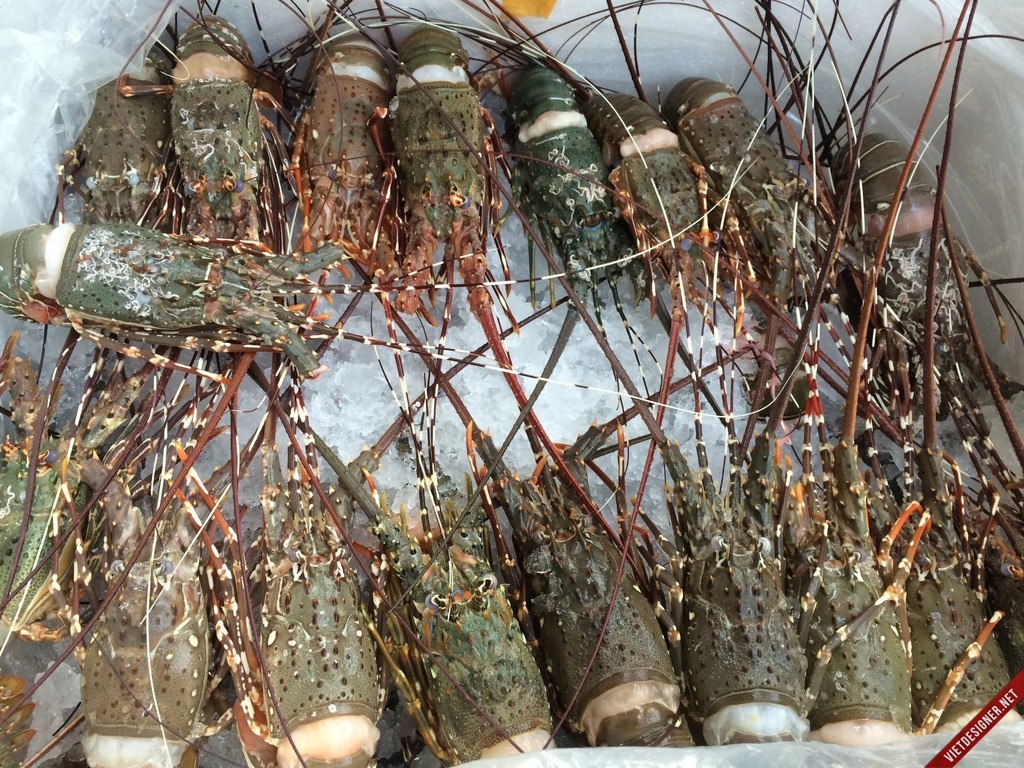 If you have long trips with these lobsters, learn how to transport lobsters long-distance below to preserve shrimp well.
Making:
You take a quantity of sea water (can be obtained at the place where you buy shrimp), cool, then put the lobster in to soak for a few minutes. Thus, lobsters will temporarily sleep soundly, consuming less energy.
Take out the shrimp, prepare the cooling box, put the shrimp inside, ice on top. You should sprinkle a little salt so that the ice does not melt quickly, keeping it cold for a long time.
Above is how to anesthetize lobsters with ice cold water, suitable for long-distance transportation with a large number of shrimp. With the above method, lobster can be best preserved, the mortality rate will also be less.
For places with a distance of about 40km, the number of shrimps is small, you just need to transport them by putting shrimps in cans or barrels of sea water with an appropriate amount. This way your shrimp will stay fresh for a long time.
3. Preserving Lobsters With a Seafood Aquarium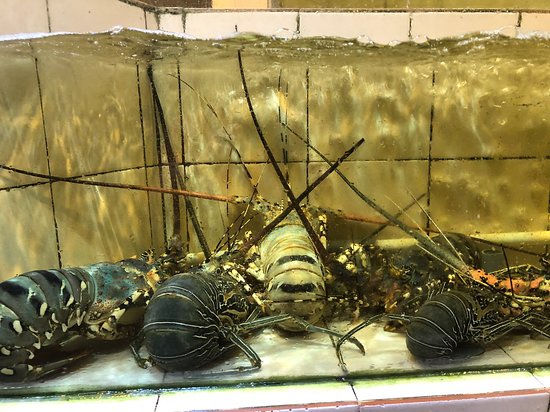 This is a professional way of preserving lobster, often applied in seafood granaries.
Lobster is best stored in water with a salinity of 30 – 33 ppt. Besides, with Vietnamese lobster, the storage water temperature will be about 24 – 26 degrees Celsius. As for imported lobsters, the water temperature will be lower, about 4-6 degrees Celsius because foreign lobsters live. in cold marine environments. Note that you need to constantly aerate oxygen to let the shrimp breathe, the shrimp will live longer.